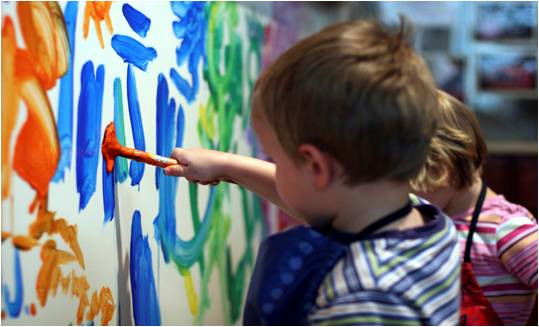 A "first in, first served" process applies.
An additional $50 non-refundable registration and administrative fee is paid as a once off payment.
Fees are payable upfront on a term by term basis, prior to the commencement of the term. A child's enrolment will not be confirmed until full payment is received.
Fees are $70 per session and the terms run in alignment with school terms. For example, a 10-week term will have a fee of $700. Invoices will be issued.
Fees are payable for non-attendance/sick days and public holidays. There are no "make-up" sessions.
Any fees/deposits made cannot be refunded for "change of mind" circumstances, unless spot can be filled (prior to the commencement of the term ONLY)
In accordance with the Child Care Services Act (2012) Early Birds Pre-Kindy needs to sight and take copies of your child's Birth certificate and up-to-date Immunisation History.
All children are required to be toilet trained. However, we understand at this age that accidents still happen, especially when we are busy having fun!
Upon enrolment parents will receive the Parent Handbook.